Providing Code-Compliant
Construction and Remodeling
Welcome to Whitman Industries
Our impeccable reputation is the lifeblood of our company. We achieve this by providing superior construction services with quality workmanship while meeting or exceeding industry building standards.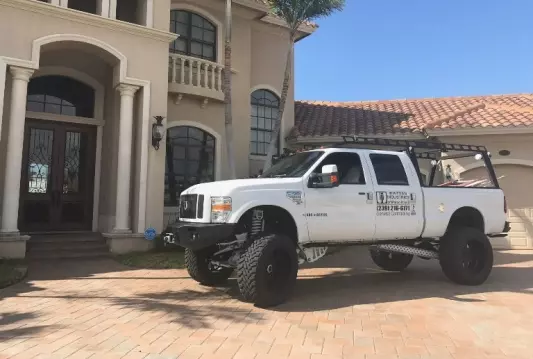 Testimonials
Rob Whitman helped us enormously in other ways far and above the scope or expectations of any regular contractor. If you are considering Rob and Whitman Industries for your next project, here's what you can expect…an extraordinary responsible, skilled, and experienced company and team of subcontractors, a contractor and team dedicated to doing the right things, the right ways, a polite, courteous, conscientious and timely team of professionals, personal integrity Fairness and honesty in pricing (worth every penny) and exceptional quality workmanship and total satisfaction.
Mike S.
We want to thank you so much for all you have done for us. We truly appreciate it. In all our dealings with people over the years we have never met anyone as dedicated and passionate about their work.
Bob and Susan S.
Rob Whitman of Whitman Industries has been instrumental in creating the vision I had for my home remodeling. His insight, knowledge and skill made the transformation a very pleasant experience. With his attention to detail and precise workmanship I knew I was in good hands from start to finish and I was correct. I love what he and his crew have done.
Carla B.
Thank you for doing such a great job on our condo. I know our project was much smaller in comparison to others you do. I certainly appreciated your organization, efficiency, and professionalism. We look forward to working with you on future projects.
Rob and Melissa P.
When I moved to Marco Island I researched Contractors for various remodeling jobs. I found Rob Whitman and over the years Rob has performed various remodeling jobs for me. My neighbor's husbands warn their wives to stay away from my condo. They say if their wives see my condo, it will cost them money. Rob expects only the highest results from his employees and expects nothing less than perfect results from any job he is responsible for. Rob goes above and beyond what you normally expect from a Contractor. Expect the best and get better results from Rob.
Roger L.