General Contracting Services
About Us
Whitman Industries is a general contracting company that performs a wide array of construction-related services on Marco Island. Here at Whitman Industries, we pride ourselves on being the leader in high quality, code-compliant construction, and remodeling.
The licensed general contractor is Robert J. (Rob) Whitman; owner, operator, and qualifying agent of Whitman Industries. With over 33 years of residential, commercial, multi-family building, and remodeling experience, you can feel secure that your project will be a positive experience from start to finish.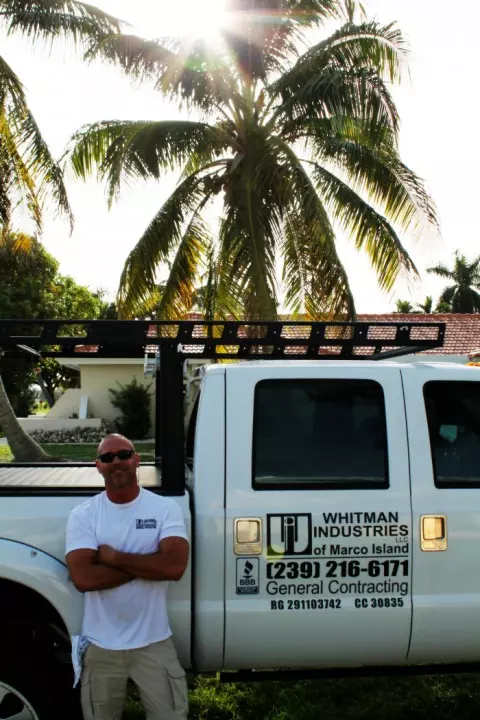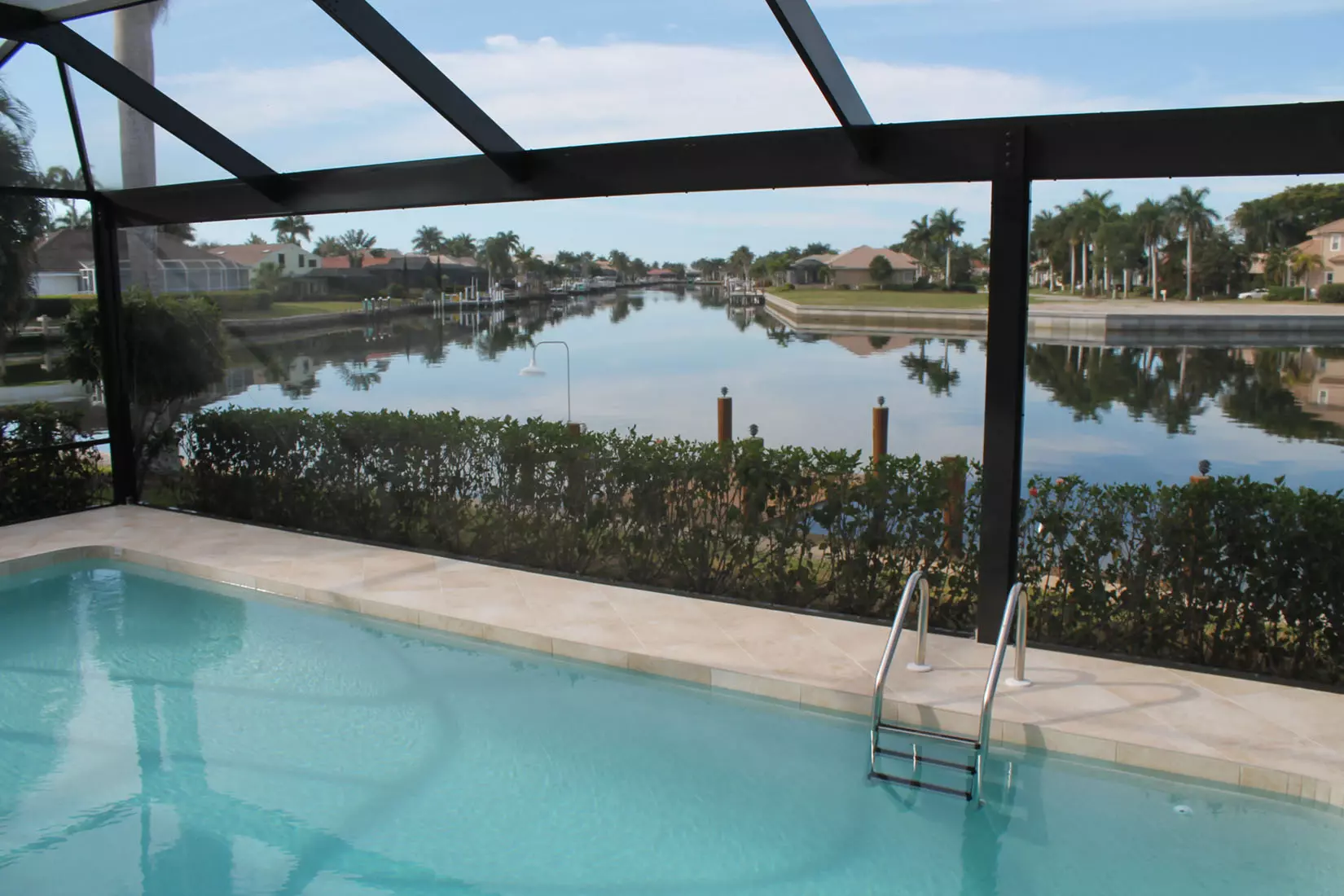 We Reside and Exclusively Work on Marco Island
We offer personalized service from commencement to completion, providing you with the security of knowing your project is being expertly managed.
Whitman Industries will plan and execute your project in the most professional manner possible. We adhere strictly to Florida building codes, attaining all the necessary permits and inspections. Our entire team is highly licensed, insured, and experienced so you are guaranteed a successful project. Top-quality products and workmanship combined with the customer service we provide have made us the industry leader on Marco Island.